Lashtique are pleased to confirm that we now have fully qualified technicians available to cover the town of Tunbridge Wells  and surrounding villages for its Eyelash Extension treatments. Below you will see details on our pricing for Full Sets, Half Sets and Infills.
Please don't forget that our service is mobile therefore all eyelash extension treatments can be carried out at your home or place of work. Bookings available 7 days a week with evening slots also available.
If you have never had the treatment before or have some concerns then please visit our FAQ's page which should hopefully clarify any queries you may have.
3D Lashes
Natalie is also a specialist in 3D lashes (also known as Russian or Volume lashes) use the 3:1 application technique (3 ultra fine extensions applied to 1 natural lash). Volume lashes are lighter, fluffier and give a fuller look. They are healthier for your natural lashes, have longer staying power and perfect for both naturally thin and thick lashes. Please ask for more details.
Natalie
Senior Eyelash Technician
Natalie has been in the beauty industry for many years specialising in nails. She joined Lashtique in 2016 and has quickly become one of the most important members of the team.  Natalie is always professional, friendly and delivers first class work!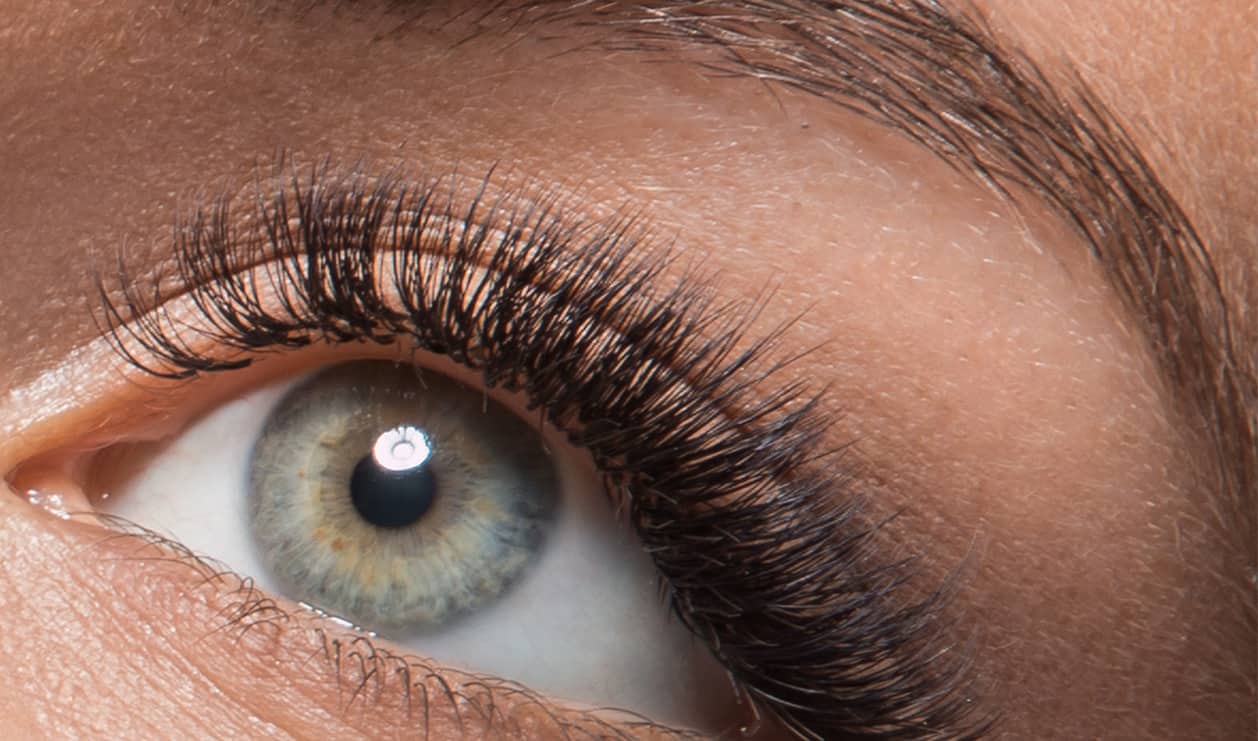 Tunbridge Wells Services & Pricing
Book your Lashtique Eyelash Extension appointment today