Eyelash Extensions
What are Eyelash Extensions?
We are now taking bookings!
We hope his message finds all customers, old and new, both safe and in good health. We are pleased to announce the team are back doing what we love.
Please visit our
COVID-19
safety page more details on how we will keep you safe during the treatments we offer.
Eyelash extensions is a relaxing treatment applied by trained technicians which will enhance the length and thickness of your eyelashes. In today's busy world Mascara is no longer a necessity as extensions will create that extra little flutter that you have been looking for! Lashtique will come to your house or place of work to carry out the treatment, we provide everything that is needed including all the products and treatment bed, all you need to do is lie back , relax and enjoy the transformation.
By applying synthetic lashes to your existing eyelashes in a process that takes around an hour you can achieve that natural sexy look that you have been craving. Our treatments can provide a newly felt confidence and can transform the way you look.
Each appointment we undertake one of our qualified specialist's who will be accredited by the Beauty Guild having passed a eyelash extension course will recommend the best length and curl of our lashes which we believe will produce the best result, but ultimately the decision of what look is required is up to the customer. Please visit out booking page to arrange an appointment or to view some of our previous work please our portfolio page.
Why should I get Lashtique Eyelash Extensions?
Book Now
Classic Eyelash Extensions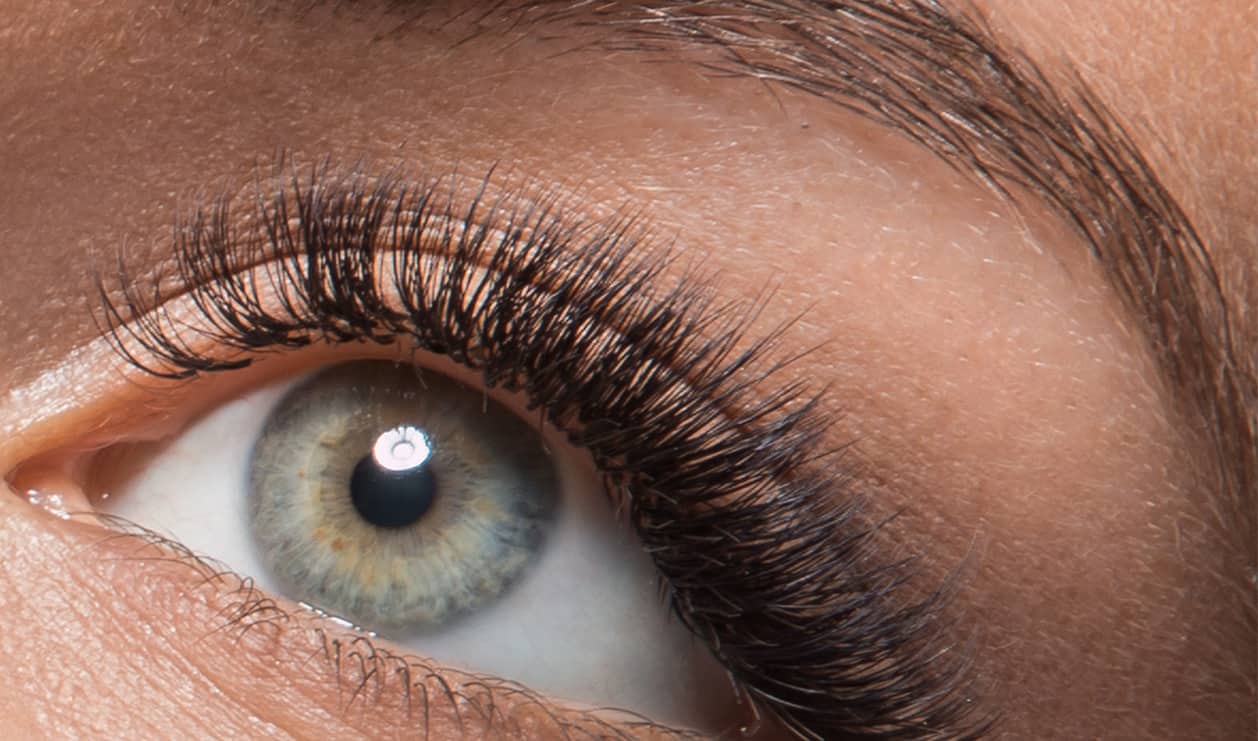 Russian Volume Lashes
Lash Lift & Tints
Normal Lashes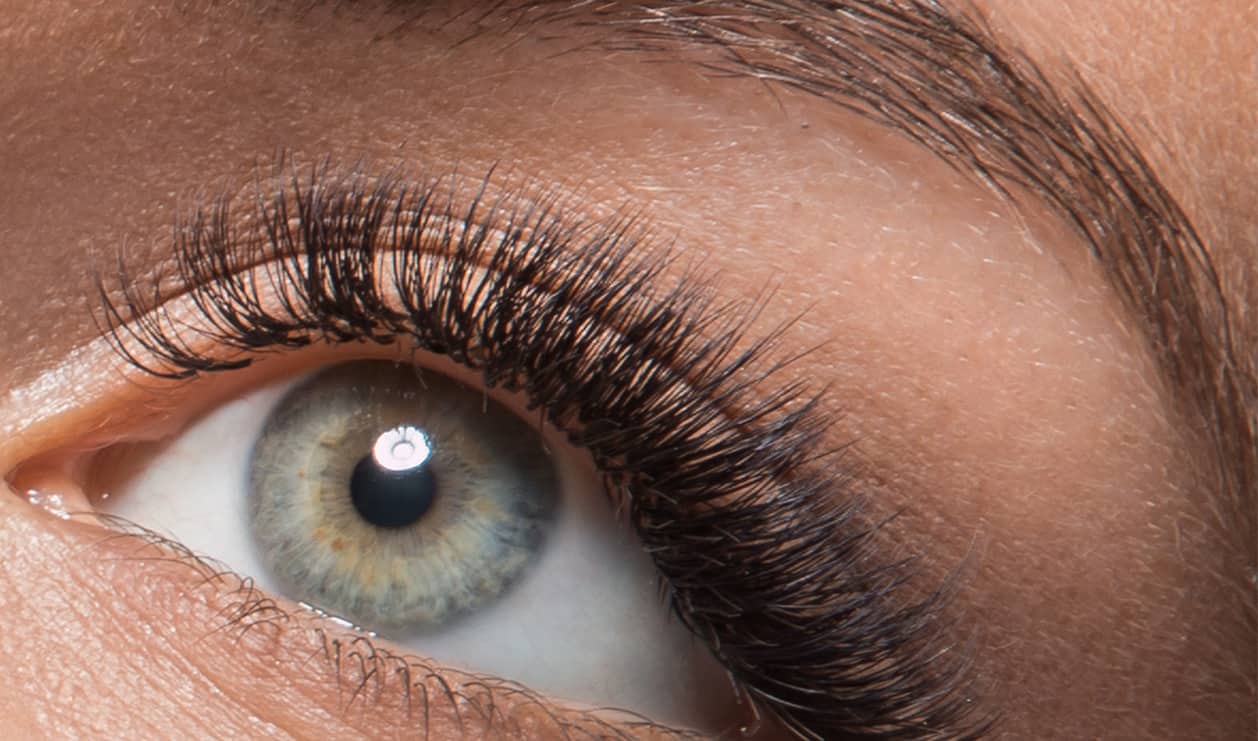 Lashtique Lashes
Book your Lashtique Eyelash Extension appointment today
Book Now
A professional yet friendly experience
Being a busy mum who also works I don't often have time to go to the local salon or spend much time on my appearance. I came across Lashtique on the internet and have since become a regular. They come to your home which is ideal for me and carry out the treatment in under an hour, I have found the girls to be very friendly yet professional. I thoroughly recommend booking one of Lashtique girls.
– Gemma Turnbull, Haywards Heath
Amazing Results!
Nothing but good words to say on the service that Leah provided. She arrived promptly with everything she needed to apply my lashes. Just over an hour later and the results were amazing. My lashes look and feel great. Leah is friendly and very professional..
– Katie March, East Grinstead
Perfect wedding!!
Just wanted to say thank you for my set of lashes that you applied for me prior to my wedding. Everybody commented on how wonderful they looked. I had the most wonderful day and you were a small part of that….thank you!
– Sara Middle, Tunbridge Wells
Glad i found you!
Being a working mother my time is very limited and i found getting to the salon near on impossible, that's when i came across Lashtique via the internet.
Natalie arrived at my home on a thursday evening once the kids were in bed and carried out the treatment. The results were brilliant, better than the salon that i normally use and cheaper too! But what i enjoyed more than anything was the treatment itself. Martina was very friendly and we had a giggle while she completed my eyelash's which made the whole experience very relaxing and enjoyable. I've just booked in my mother for treatment!
– Treena Cole Tunbridge Wells
These far exceed the last set i had done
I have had eyelash extensions before bit these far exceed the quality and natural look of the other ones . I am a mature lady and my eyelashes has thinned over the years and this was a great solution to the problem making me feel glamorous again thank you Leah!
– Carol Harris, East Grinstead
Im so happy!
Thank you Carminn for always making my lashes look amazing! So happy with them every time and always amazed at how long they last! Would highly recommend Carminn to anyone considering getting them done.. one of the nicest, most accommodating people you'll meet!
– Lucy Feltham, Horsham
Fabulous!
Fabulous lashes by Natalie every time, would not want or trust anyone else, plus mine seem to last for weeks. Always get compliments on how lovely and natural they look.
– Jane Hutchison, Tunbridge Wells
Slot Online a>
Slot Online a>
Slot Online a>
Slot Online a>
Slot Online a>
Slot Online a>
Slot Online a>
Slot Online a>
https://desabukittinggi.id/ a>
https://cerdasfinansial.id/ a>
https://talentindonesia.id/ a>
Slot Online a>
Slot Online a>
Slot Online a>
Slot Online a>
Slot Online a>
Slot Online a>
Slot Online a>