What are Eyelash Extensions?
Coronavirus (COVID-19) Update.
In light of the ongoing situation relating to COVID-19 We at Lashtique would like to update our clients on how we are handling the situation.
As of the 23rd March we'll be no longer carrying out any treatments for our clients under any circumstances whilst the Covid-19 restrictions are in place.
We would like to take this opportunity to wish you all well and please stay safe during this very difficult period.
We'll come back stronger than ever once this is all over.
Take Care
Lashtique Team
x
Eyelash extensions is a relaxing treatment applied by trained technicians which will enhance the length and thickness of your eyelashes. In today's busy world Mascara is no longer a necessity as extensions will create that extra little flutter that you have been looking for! Lashtique will come to your house or place of work to carry out the treatment, we provide everything that is needed including all the products and treatment bed, all you need to do is lie back , relax and enjoy the transformation.
By applying synthetic lashes to your existing eyelashes in a process that takes around an hour you can achieve that natural sexy look that you have been craving. Our treatments can provide a newly felt confidence and can transform the way you look.
Each appointment we undertake one of our qualified specialist's who will be accredited by the Beauty Guild having passed a eyelash extension course will recommend the best length and curl of our lashes which we believe will produce the best result, but ultimately the decision of what look is required is up to the customer. Please visit out booking page to arrange an appointment or to view some of our previous work please our portfolio page.
Why should I get Lashtique Eyelash Extensions?
Classic Eyelash Extensions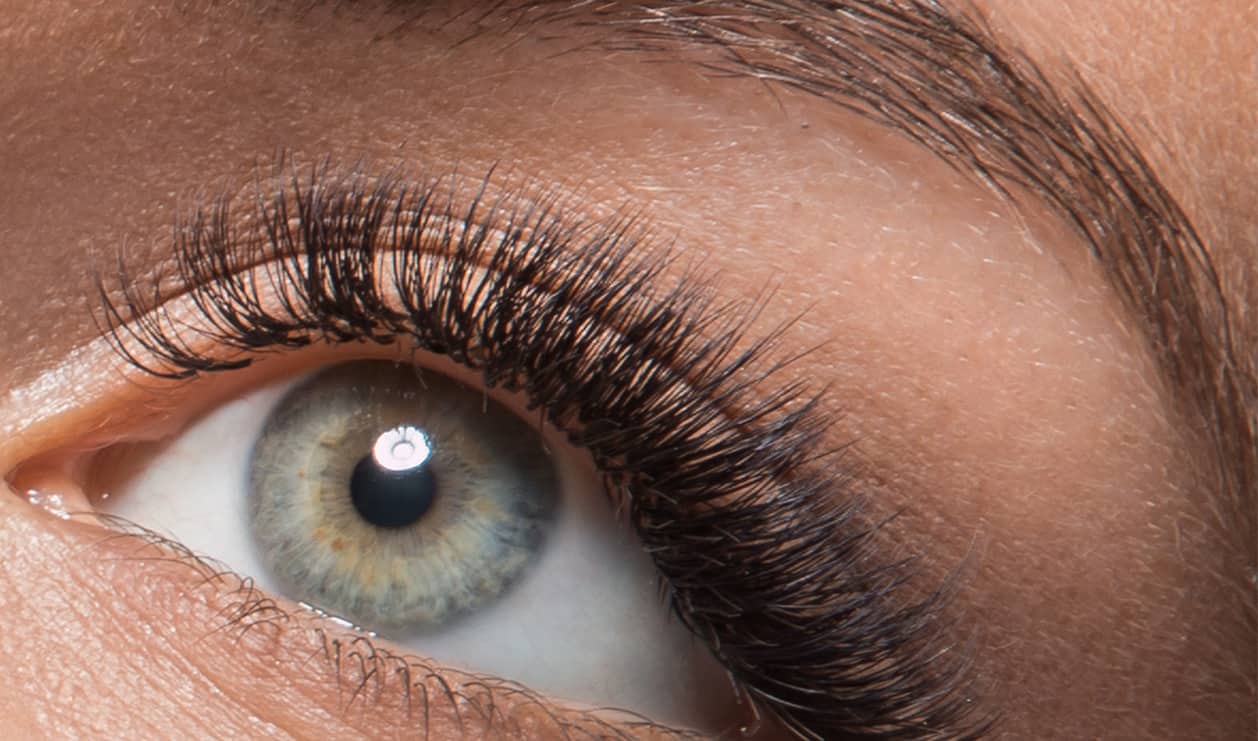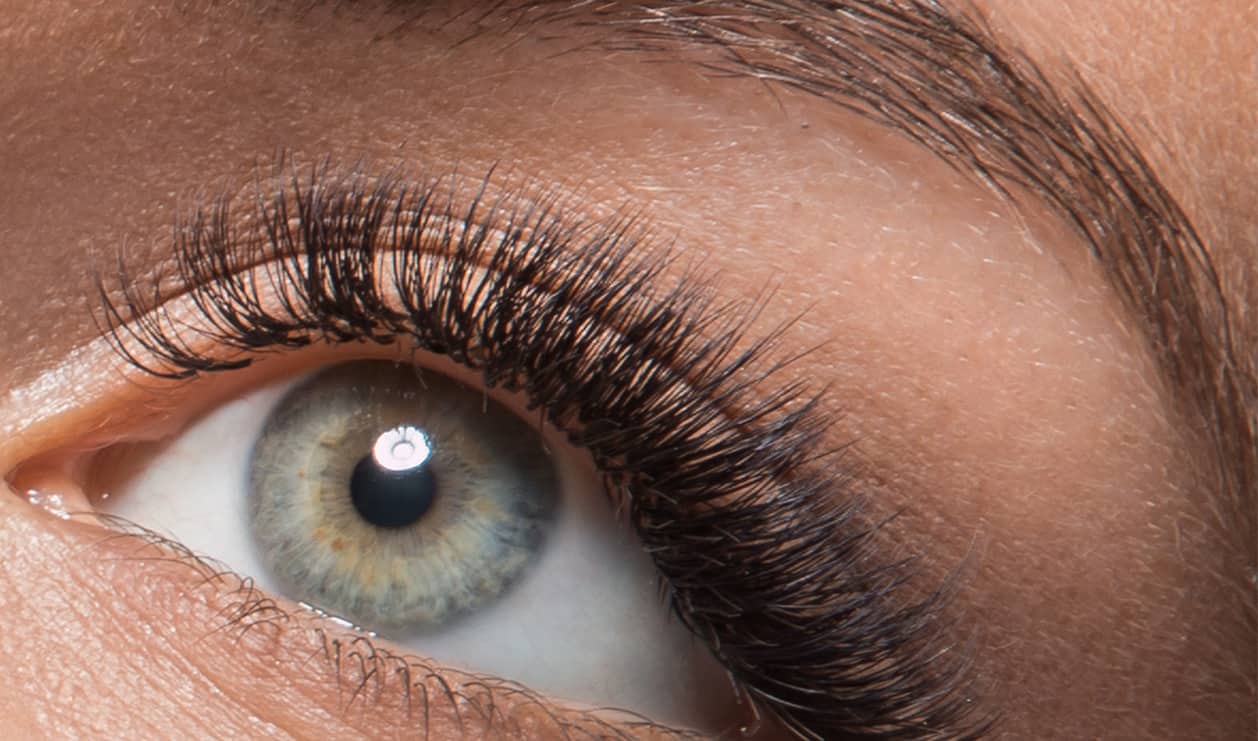 Book your Lashtique Eyelash Extension appointment today