Now taking bookings from 12th April 2021, our regular clients are already booking in with Martina so book now to avoid having to wait!
We hope his message finds all customers, old and new, both safe and in good health. We are pleased to announce the team will be back doing what they love from April 12th 2021. Please visit our COVID-19 safety page more details on how we will keep you safe during the treatments we offer.
Lashtique have fully qualified Lash technician that are available to cover the town of Edenbridge and surrounding villages for Eyelash Extension treatments. Below you will see details on our pricing for Russian Volume, Classic Full Sets, Half Sets, Lash Lifts and Infills.
3D Lashes
We specialise in 3D lashes (also known as Russian or Volume lashes) use the 3:1 application technique (3 ultra fine extensions applied to 1 natural lash). Volume lashes are lighter, fluffier and give a fuller look. They are healthier for your natural lashes, have longer staying power and perfect for both naturally thin and thick lashes. Please ask for more details.
Martina
Senior Eyelash Technician
Martina is the founder of Lashtique and has been applying lashes to clients for over 10 years.
Classic Eyelash Extensions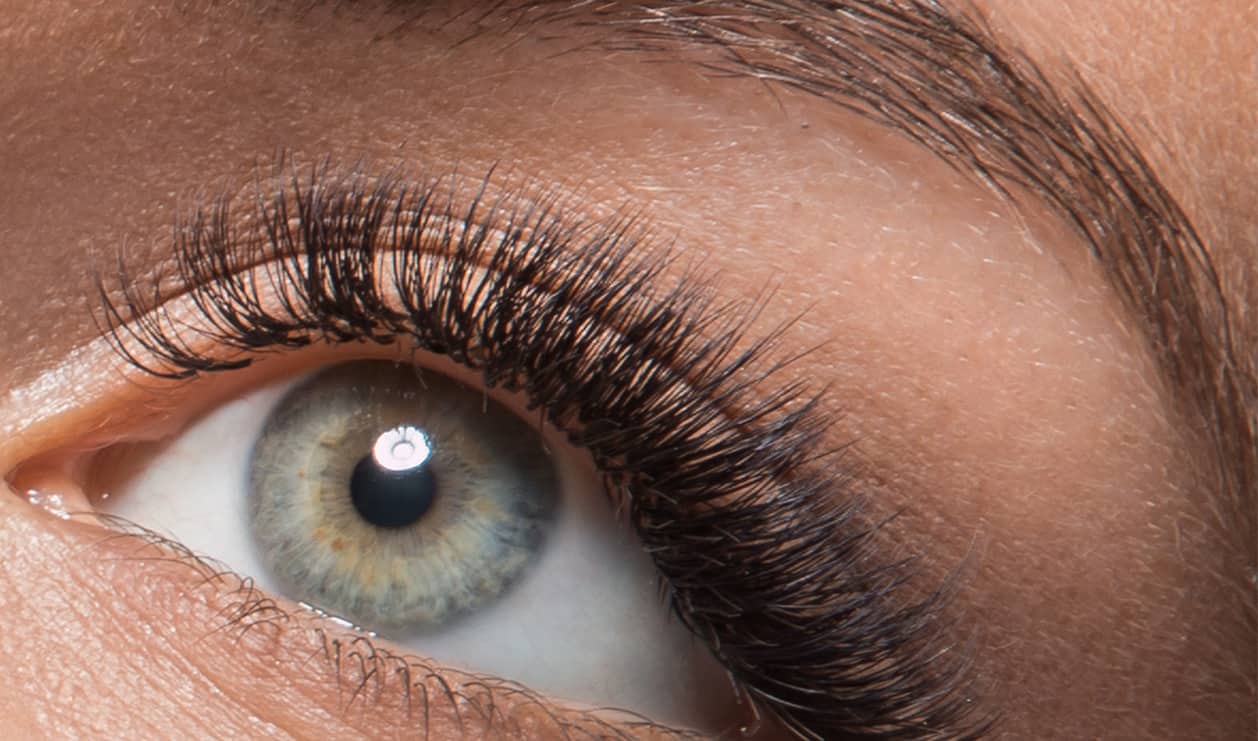 Edenbridge Services & Pricing
Book your Lashtique Eyelash Extension appointment today