First of all it's important to not confuse a lash lift with individual eyelash extensions. The two are completely different! The only similarity is striking lashes at the end of the treatment. A lash lift aims at enhancing your lashes by lifting them from the root and giving them more length, volume and lift.
To give your lashes that desired length and volume, an eye-safe adhesive is then applied to the top of the pad, brushing your lashes upwards. Next, a special lash-lifting solution is applied. The procedure takes approximately an hour and the results are immediate, unlike individual eyelash extensions there are no lashes added to your own.
Lashtique are offering Lash Lift treatments to all of our clients in Sussex, Surrey and Kent. All of our technicians are full qualified and have to be accredited by the Beauty Guild before they can represent Lashtique. Remember all of out technicians specialise in Eyelash Treatments meaning we are the masters at our profession. Please see our testimonials of find us on social media for more information.
Why should I get a Lashtique Lash Lift & Tint?
Classic Eyelash Extensions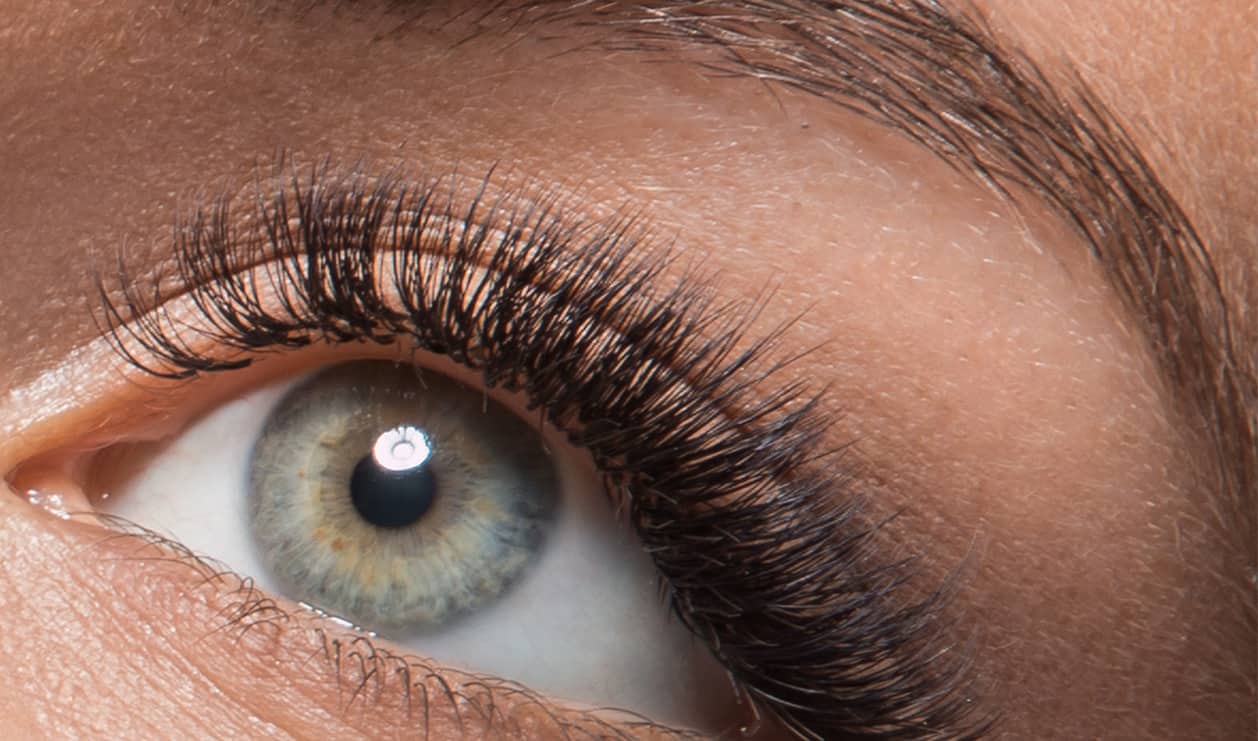 Book your Lashtique Eyelash Extension appointment today