Leah is a highly qualified eyelash extension technician who can cover the area of East Grinstead and Surrounding area's in West Sussex. Leah can offer a relaxing treatment in the comfort of your own home, bookings can be made 7 days a week with evening slots available. If you would like to know more about the process of adding semi permanent lashes then please visit our FAQ'S page which should hopefully answer all your questions.  You can also contact Leah direct on 07967 162 606
Leah live's locally and can attend appointments in the East Grinstead area at short notice. She is very passionate about the service she provides and you will find that having beautiful long lashes becomes very addictive which is why her customers keep coming back for more.
Leah
Senior Eyelash Technician
Leah joined the business in 2013 and is a qualified eyelash extension technician who takes great pride in her work. Leah covers the area of Crawley, East Grinstead and surrounding towns and villages. Leah's hardworking ethic makes her a real asset to our team.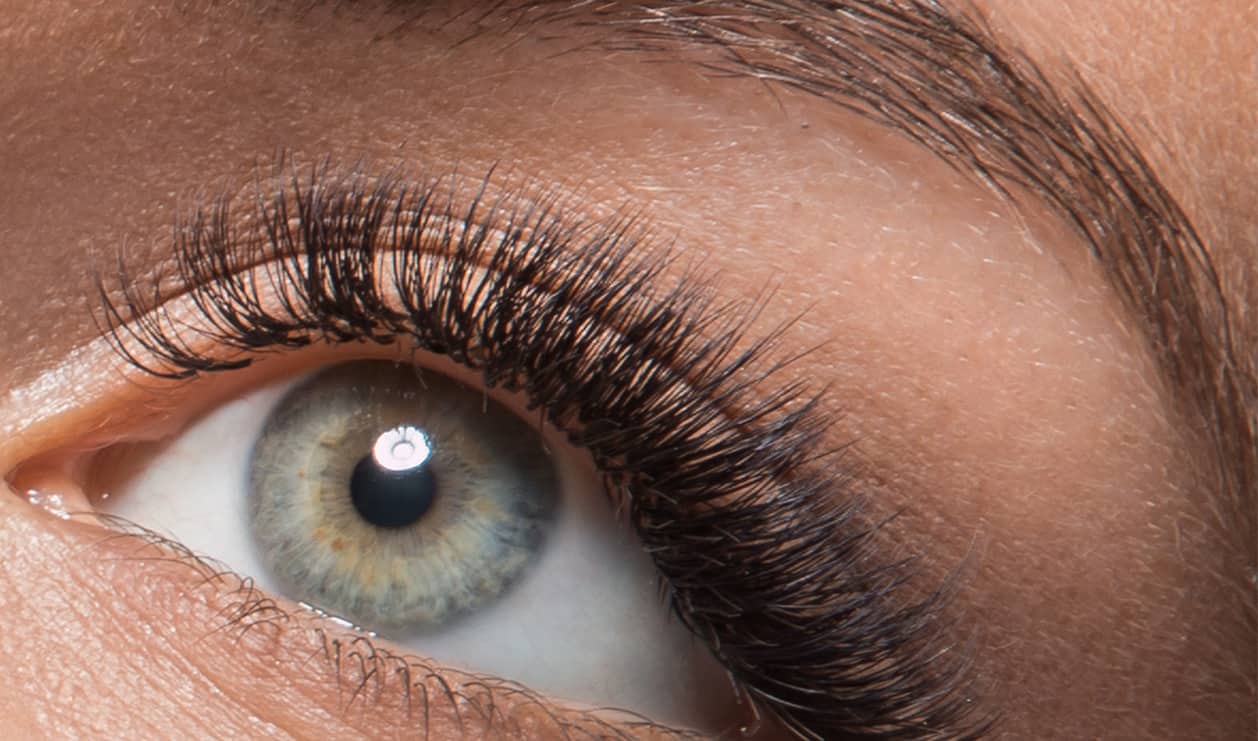 East Grinstead Services & Pricing
Book your Lashtique Eyelash Extension appointment today