Esme is a fully qualified Lash technician and is available to cover the town of Tonbridge and surrounding villages for Eyelash Extension treatments. Below you will see details on our pricing for Classic Full Sets, Half Sets, Lash Lifts and Infills.
For anyone that has never had Eyelash Extensions before Esme will talk you through the process and will recommend the best length and curl of our lashes which we believe will produce the best result, but ultimately the decision of what look is required is up to the customer!
As an alternative to individual Eyelash Extensions is the popular Lash Lift and Tint treatments. A lash lift aims at enhancing your lashes by lifting them from the root and giving them more length, volume and lift.
To give your lashes that desired length and volume, an eye-safe adhesive is then applied to the top of the pad, brushing your lashes upwards. Next, a special lash-lifting solution is applied. Please contact Esme to book in you Lash Lift & Tint today!
Esme is fully accredited by the Beauty Guild and has been fully trained the Lashtique way. In her spare time, Esme loves being a mum, exploring the outdoors, spending time with family and friends and enjoys singing with a local band.
Please don't forget that our service is mobile therefore all eyelash treatments can be carried out at your home or place of work, our technicians also have a home based studio should you wish to travel to them.  Bookings available 7 days a week with evening slots also available.
If you have never had the treatment before or have some questions then please visit our FAQ's page which should hopefully clarify any queries you may have.
Esme
Senior Eyelash Technician.
Esme qualified as a makeup artist in 2017. Having had her daughter Fawn, she then qualified as a lash technician and has her own beauty room offering a range of treatments. Esme is also happy to travel to clients for treatments.
Classic Eyelash Extensions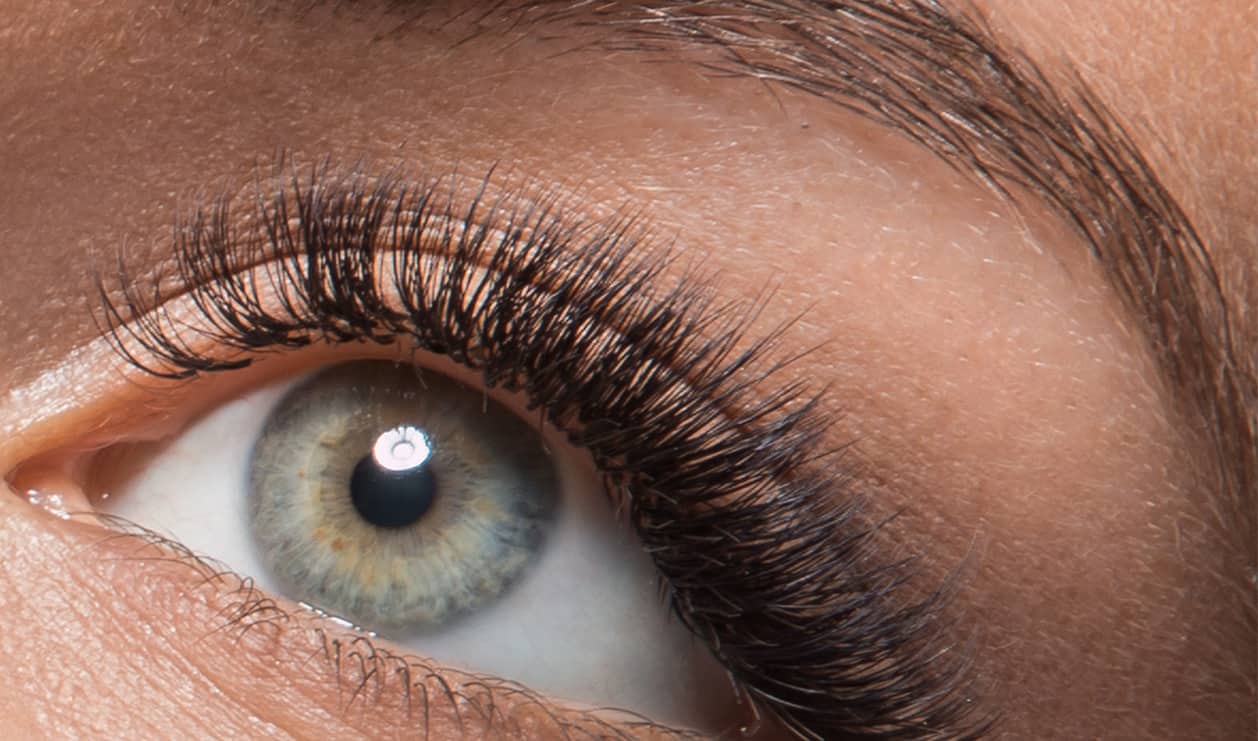 Tonbridge Services & Pricing
Book your Lashtique Eyelash Extension appointment today