Eyelash Extensions in Hailsham
What are Lash Extensions?
They are a semi-permanent extensions with individual synthetic lashes applied one by one to your existing lashes in order to give you a unique and more enhanced look. They are weightless and feel and look completely natural. Our own premium brand Lashtique lashes are available in different thicknesses, lengths and curls to create your own desired style and what suits you best. A choice of eyelash ranges from a natural enhanced classy look, a sassier sexy look or the ultimate glamorous look. Whichever style you decide upon your new lashes will add volume and highlight your eyes making them appear bigger and more defined. These extensions will make you feel like a million dollars and give you that special look which you seek!
Who wears eyelash extensions?
The simple answer is anyone. They are ideal for holidays, day to day work or nights out where you want to look best in your photos! Eyelash extensions are also popular for those special occasions too such as weddings, birthdays and other unique events, whether you are the bride, the host or a guest you will want to look and feel your best, using one of our expert lash technicians in Hailsham you can be sure of a professional and first class application of your lashes. Our reviews both on Google and Trust Pilot speak for themselves.
Book Today!
You can a book a treatment by either phone or directly through our website. To book a treatment by phone please call 07544 572797, to fill out our online booking form
Before your appointment
In preparation for your appointment you should thoroughly remove any eye make up with an oil free make up remover or specific lash cleanser . Oils break down the bond of the adhesive in order to ensure we can fit your extensions on with ease.
The Treatment Procedure
Our Lash Technicians offer both mobile services where we come to your home or place of work in and around the Hailsham area, alterntively we have a studio where you could come and have your lashes applied. Whichever one you choose we have everything in place to ensure you have the most relaxing experience and get the best lashes for an affordable price. We use the best products on the market and our lash technicians are both Beauty Guild and Lashtique accredited to ensure you are getting the most premium lash application service in Sussex. You will have the great comforts of a beauty bed with a blanket and pillow and some relaxing music. Once you are comfortable your eyelashes will be cleansed to remove any natural oils and help the adhesive bond well. Then an eye pad will be placed to secure the lower lashes.
Your desired individual eyelash extensions will then be applied. Your eyes must stay closed throughout the process and it is advisable to keep talking and interruptions to a minimal as we need to avoid facial movement. Isolating an individual natural lash is key to the application process and health of your natural lashes. If your eyes are moving a lot this can be difficult to do. But don't worry, this isn't as hard as it sounds, our expert technicians are great at doing their job so much so many of our clients fall asleep during the process as it is can be very relaxing!
You can find some more information across the web on various directories such as Google, 192, Spoke, Standard, Bark, Yell.com, Tuugo, Brownbook, Hotfrog, Tipped, Business Finder, Yello Yello, Lacartes, Community Walk , FourSquare and many more.
Lashtique Hailsham, Luscombe Avenue, Hellingly, Hailsham, East Sussex, BN27 4DW
Harriet
Eyelash Technician
Harriet joined Lashtique having worked as Cabin Crew. She covers Hailsham and surrounding areas such as Horam, Hellingly and East Hoathly. A fully qualified and accredited eyelash extension technician she is very proficient in the application of the individual classic lashes and already boasts a good client base who love her work!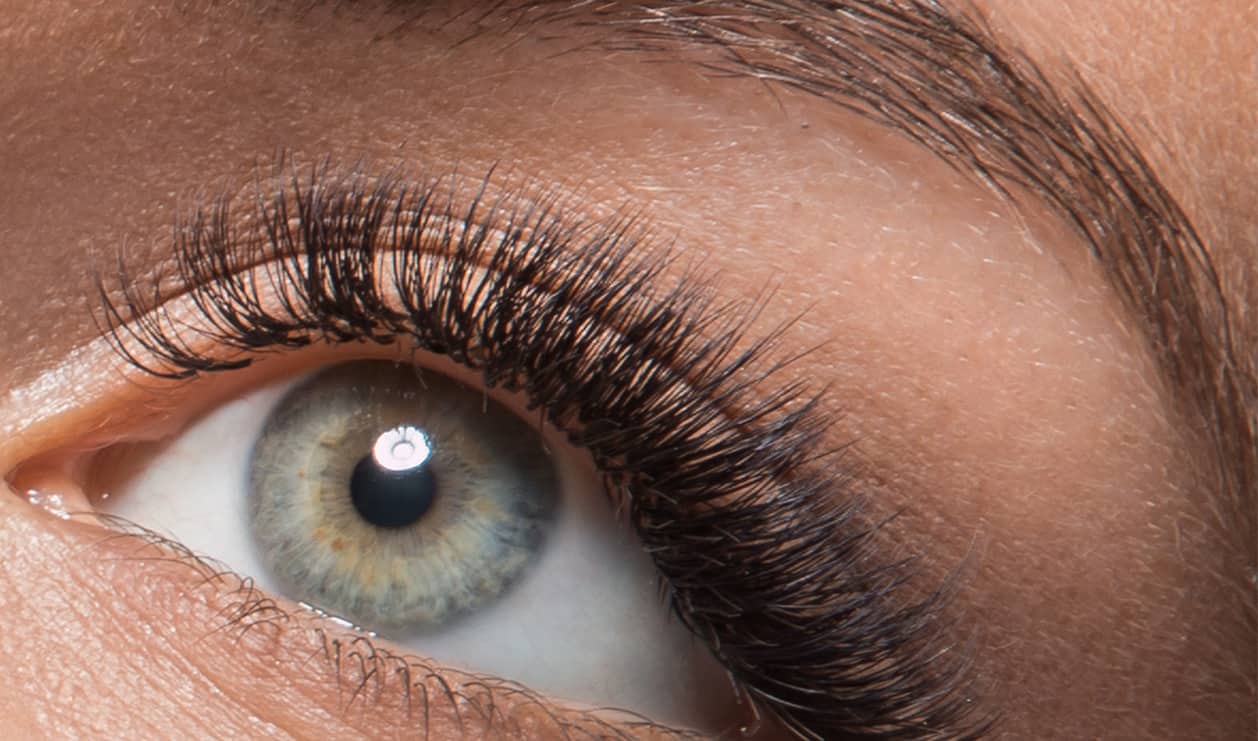 Hailsham Services & Pricing
Book your Lashtique Eyelash Extension appointment today