Now taking bookings from 12th April 2021, our regular clients are already booking in with Martina so book now to avoid having to wait!
We hope his message finds all customers, old and new, both safe and in good health. We are pleased to announce the team will be back doing what they love from April 12th 2021. Please visit our COVID-19 safety page more details on how we will keep you safe during the treatments we offer.
Lashtique is a business that specialises in Individual Eyelash Extensions. We are the premium choice for ladies looking to have lashes supplied by a highly skilled technician using the best products on the market. This is a mobile service meaning treatments are offered within the comfort of your own home, place of work or at the technicians purpose built beauty room at their home, the choice is yours! Martina is available 7 days a week with evening appointments available. These flexible hours are perfect for working women and mums who are always on the run! If you would like to know more about the process of adding semi permanent lashes then please visit our FAQ'S page which should hopefully answer all your questions.  You can also contact Martina on 07572 009215 who will be more than happy to help you.
Martina
Senior Eyelash Technician
Martina is one of most experienced and skilled technicians in the south. We over 8 years in the industry the founder of Lashtique is a fully qualified and accredited eyelash extension technician and trainer.
Classic Eyelash Extensions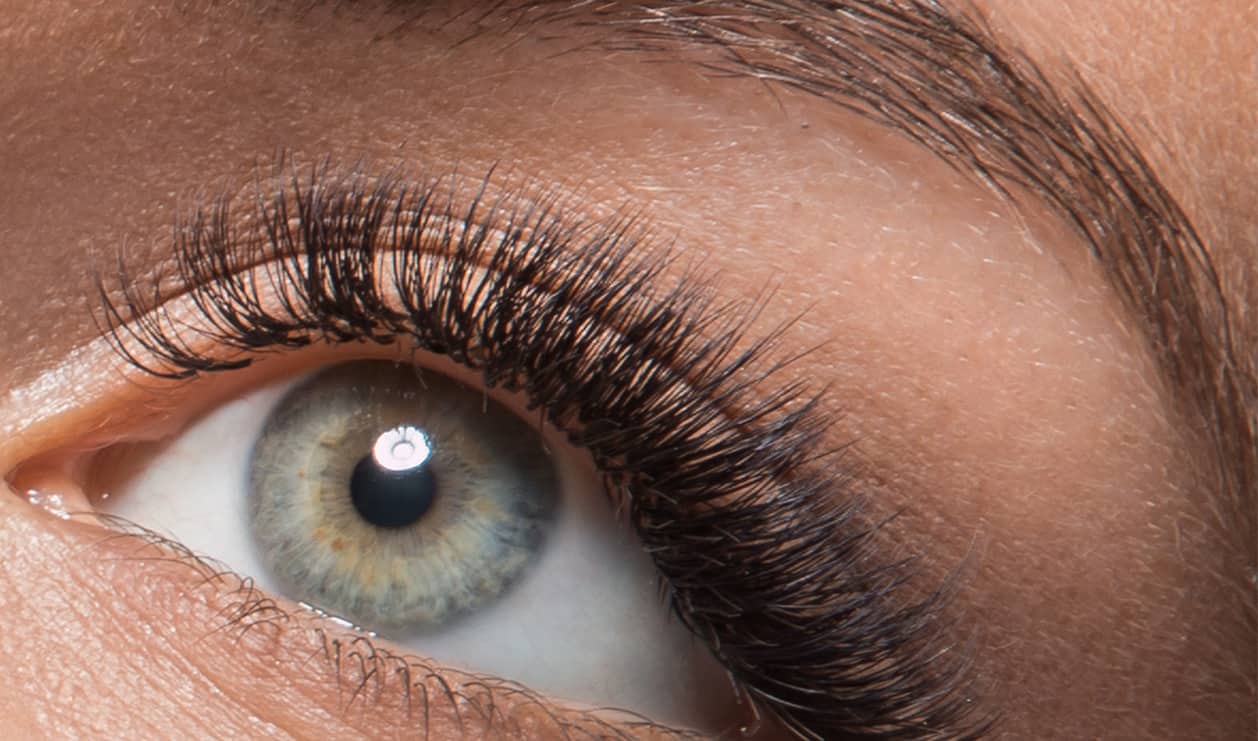 Eastbourne Services & Pricing
Book your Lashtique Eyelash Extension appointment today