Coronavirus (COVID-19) Update.
In light of the ongoing situation relating to COVID-19 We at Lashtique would like to update our clients on how we are handling the situation.
As of the 23rd March we'll be no longer carrying out any treatments for our clients under any circumstances whilst the Covid-19 restrictions are in place.
We would like to take this opportunity to wish you all well and please stay safe during this very difficult period.
We'll come back stronger than ever once this is all over.
Take Care
Lashtique Team
x
Laura is a full qualified Lash technician and is available to cover the town of Crawley and surrounding villages for Eyelash Extension treatments. Below you will see details on our pricing for Russian Volume, Classic Full Sets, Half Sets, Lash Lifts and Infills.
3D Lashes
Laura is also a specialist in 3D lashes (also known as Russian or Volume lashes) use the 3:1 application technique (3 ultra fine extensions applied to 1 natural lash). Volume lashes are lighter, fluffier and give a fuller look. They are healthier for your natural lashes, have longer staying power and perfect for both naturally thin and thick lashes. Please ask for more details.
Laura
Eyelash Technician
Laura is a fully qualified and accredited eyelash extension technician who has been in the beauty industry for many years working in a salon environment . Laura's enthusiasm and attitude for perfection makes her a real star of the Lashtique team.
Classic Eyelash Extensions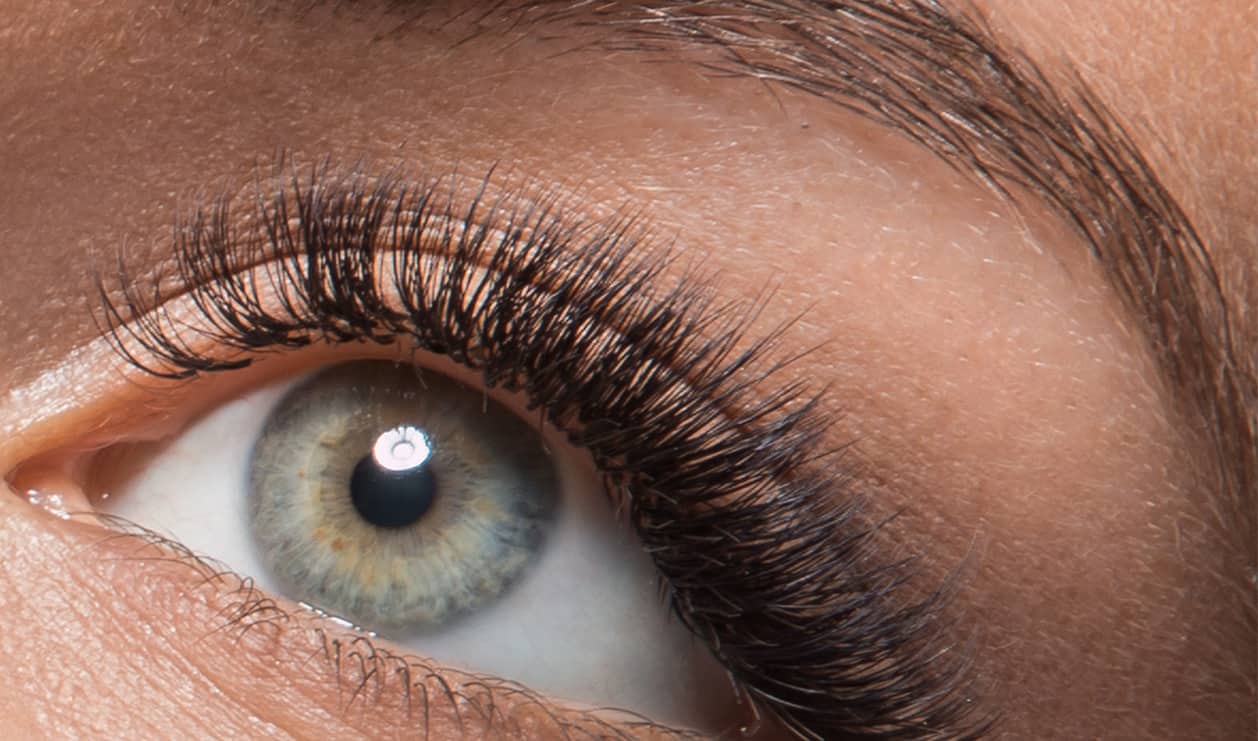 Crawley Services & Pricing
Book your Lashtique Eyelash Extension appointment today